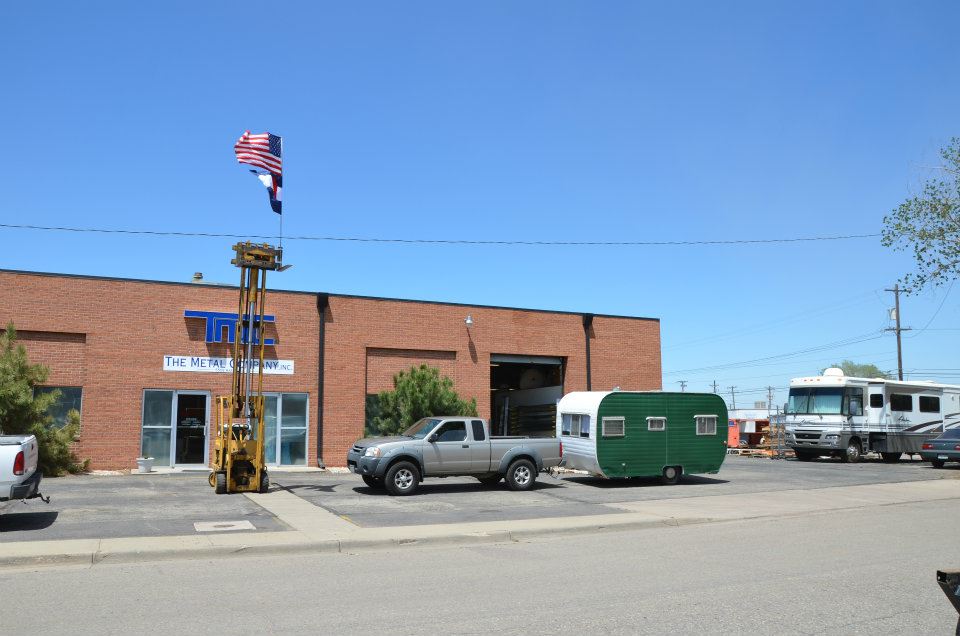 It all started back in the sixties when Lynn Wolfe started working for Elixir Industries in Gardena Ca, Through hard work and dedication he quickly moved up through the ranks and in 1972 was given the general managers position for a brand new plant being built in Denver Co. He moved his family to Arvada and ran the plant for ten years. Elixir closed in 1982 due to an industry recession and Lynn bought some of the machinery and continued as The Metal Company. 
Through fair pricing, integrity, and good customer service he built a reputation in the industry that his children are proud to carry on. The hard work and dedication to excellence are core values instilled at the TMC and we are confident you will find The Metal Company Inc. a pleasure to do business with.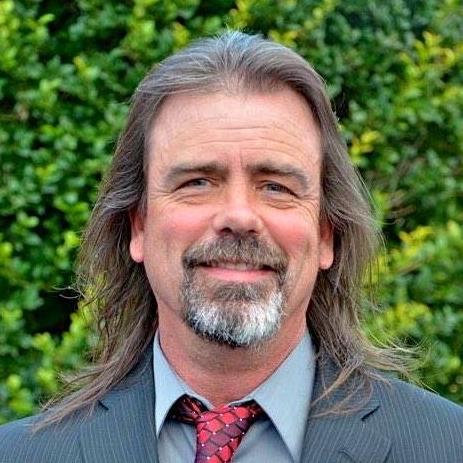 Greg Wolfe started working for his father in 1982 when he started the company, at the time he was still a sophomore at Pomona high school. He considers himself extremely blessed to have been able to work side by side with his father for 34 years. He credits his father for teaching him how to conduct business through honesty and integrity towards customers and employees alike.