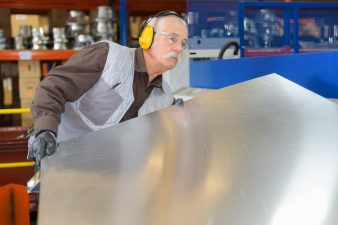 All aluminum siding is custom cut to each order. It is kept in bulk 4′ wide coils which are cut to length and width, then scored and locked. All metal is custom made, therefore, it is essential we get the correct measurement.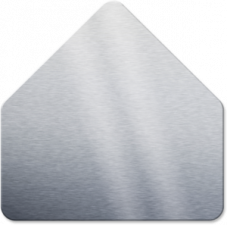 Established for the sign industry, the material is painted on both sides, and has a protective film. Great for utility trailers & bottom radius skirts!
We do not charge for cutting!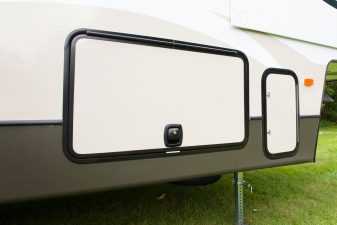 All doors feature heavy duty extruded aluminum frames built for durability, long life and are available in square or radius corner style. Panels can be aluminum, smooth or embossed, or smooth fiberglass in a large array of colors to choose from. Frames come in mill finish only.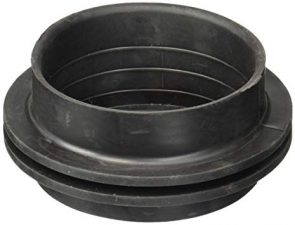 Rotational Modling System
If you're looking for any sort of rotational molding system for your RV contact The Metal Company today.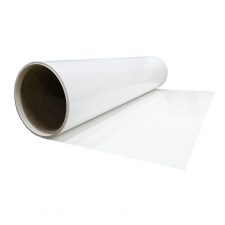 Smooth fiberglass siding available in any length in your choice of 4' or 8' widths. Available in Colonial White, or Polar White. Smooth fiberglass siding is cut to your specifications (Colonial fiberglass is only available 8'6" wide)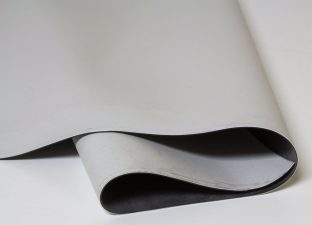 Brite-Ply EPDM rubber roofing makes recreational vehicles quieter by eliminating roof rumble and noise from wind, rain, and hail. It assures a water tight roof that is maintenance free and saves energy through its heat reflecting characteristics.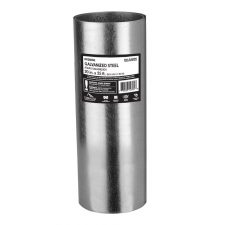 LP, compartment, wheel wells, and battery cans are manufactured from heavy duty 28 ga. galvanized steel for strength and durability. When ordering custom cans, be sure to specify the depth measurement!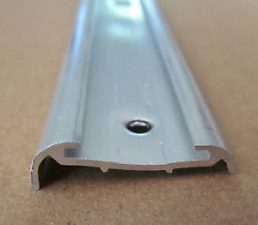 Everything from flat insert trims to vinyl inserts. The team at The Metal Company has you covered.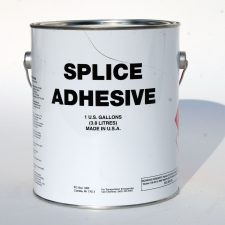 Our list of sealants include rubber roof lap, water-based adhesives and splice adhesive's for repairing small tears.